 About Us
About Mustard Insights
Mustard Insights is a start-up geared to thrive in the African data landscape. Its objective is to democratise data by:
Building the largest repository of data in Africa
Creating and disseminating visualisations for increased access and understanding of various forms of data
Building high-quality industry reports that are in demand
Creating a large community of data lovers who learn and interact with data on our platform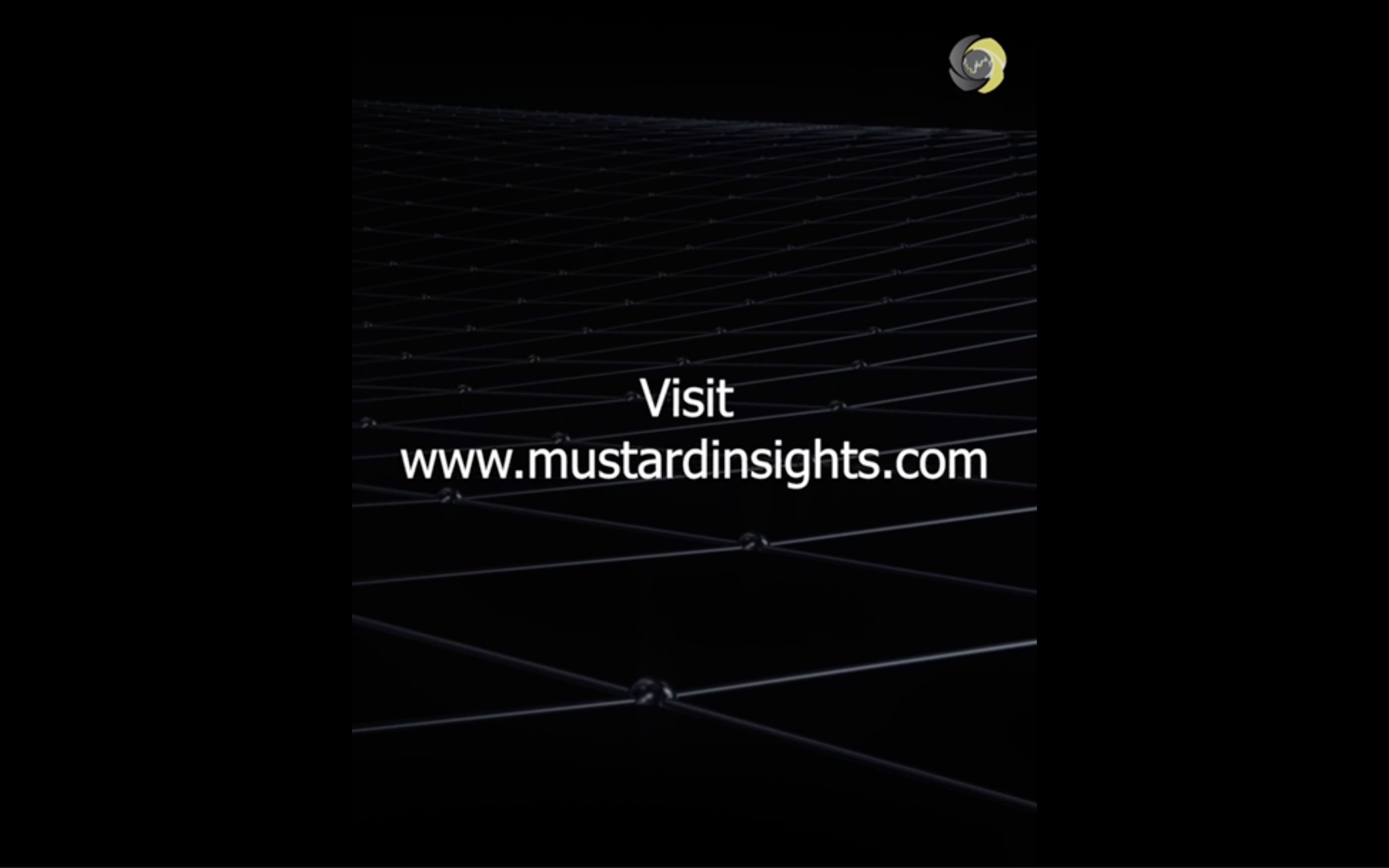 At Mustard Insights, we are passionate about data, how it impacts us, and what it says about the African continent. We understand the power of information and it is why we are making an entry into the African data journalism landscape.
Our blog platform depicts visualizations on macroeconomic and social datasets that are easy to interpret and assimilate for our users to drive informed insights. We believe data is the currency of the digital economy and so we are positioning right where the heart is.

Mustard Insight's Database is yet to launch. Stay Close. Subscribe to our Newsletter.